I have been searching around lately for the perfect tea set to buy, my little sister and I love to have tea parties and her doll tea sets just don't cut it for her any more. Her birthday is less than two weeks away, so I figured I would treat her to a brand new tea pot, since we have
plenty
of tea cups. The tea cups are fabulous, all white and plain, but all different, so we need something very fun for the tea pot. I've looked at little boutiques around our house, to World Market, and nothing very fun at all. So, I had this genius idea to check out Anthropologie's website, since it is a very long drive to the actual store(sigh), and I have lucked out. Only, now, I love too many, too much. I can't buy them all(again, sigh) so I'm contemplating which to get(should I really get one for her, i I do, I'll just steal it. Or, could that be my excuse to buy two...). But, then, when you type in 'tea sets' into their search box, other amazing things come up too. Ugh! Why does Anthropologie have to be so great! Here are some pictures of the things I have fallen in love with, enjoy!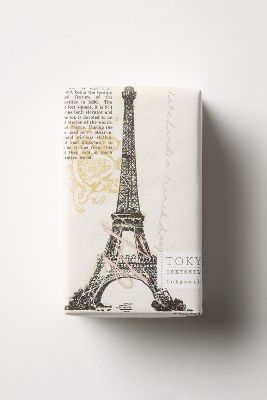 TokyoMilk Wrapped Soap $11.00
Stormy Weather Creamer $7.95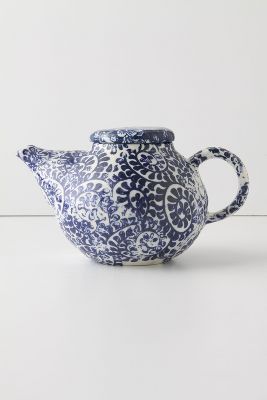 Bright Morning Teapot $128.00
Tea House Doorknob (comes in four variations) $38.00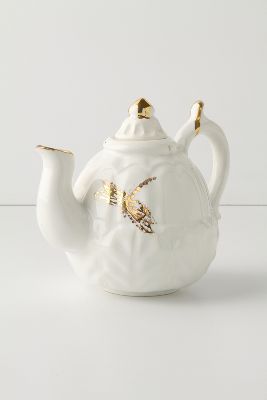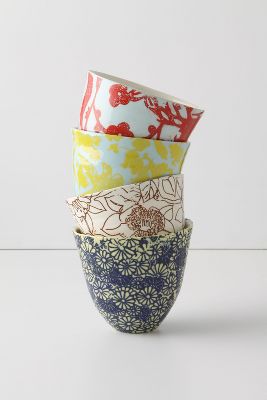 Bright Morning Teacups, Set of Four $128.00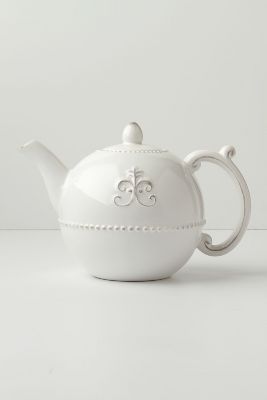 Fleur De Lys Teapot $28.00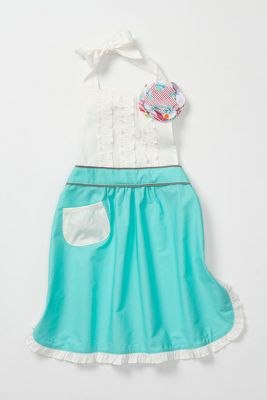 Tea-And-Crumpets Apron $32.00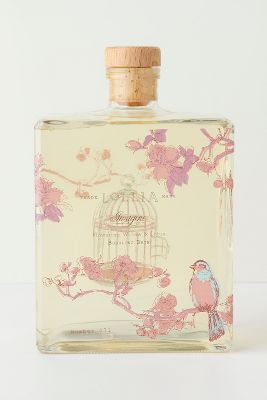 Lollia Foaming Bath $50.00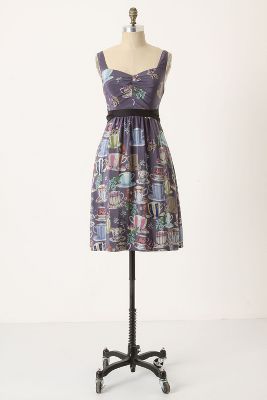 Sugar & Cream Dress $158.00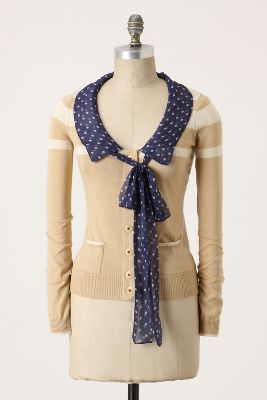 Pattern Ponder Cardigan $98.00
Now, these are all from Anthropologie, I found them all on
anthropologie.com
. The last one has nothing to do with tea, but I found it when I was looking at the Sugar & Cream dress and couldn't resist putting it in my list of pictures. Also, looking at this made me do a reality check so, I won't be getting any of the tea pots. As much as I really, really love them, they are just way to expensive for me. Oh, well. I guess I'll have to search some more for that perfect, summer-picnic, doll tea party, fun, amazing, (cheap) tea pot.
xoxo,
Peyton